About Us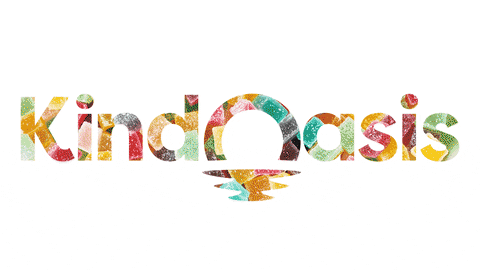 We are a family-run business based in Milwaukee, Wisconsin that operates a CBD apothecary, and infusion kitchen for gummies and other edibles. 
The Kind Oasis family includes cannabis-industry leaders, a wellness chef, serial entrepreneurs, and customer service associates who believe in the healing power of hemp and spreading kindness. Our team is committed to building Wisconsin's hemp eco-system and source from local farmers, reputable suppliers and adjacent businesses. Ingredients are sourced with exacting standards and 3rd party test for consistency, purity, and legal compliance.
Our company is a top tier-private label supplier of gummies for brands across the country. Our mission is to provide quality, affordable, hemp-derived products for those who need it most.
You can visit our store on the East Side of Milwaukee, Wisconsin has been a Finalist as Best CBD Store the last 3 years in a row and Best New Retail Store voted by the readers of The Shepherd Express and Milwaukee Magazine.
Spreading Kindness
When you shop with Kind Oasis you help support a growing list of charitable organizations and partners. Thanks for helping us do good!
Using the sport of golf as a conduit to provide transformational mental health resources and holistic life resource training to veterans with disabilities and first responders.
Forever Wisconsin
Dedicated to the cause of Marijuana Legalization and Reform in Wisconsin


Fighting to end the social justice issues of sex trafficking and drug abuse


A social justice lifestyle brand supporting holistic rehabilitation for veterans through 
community
-based projects, proactive 
care
advocacy, 
cannabis
 education and 
compassion

A mission to increase access to quality mental health services for veterans and their families and to promote effective, non-pharmaceutical alternative treatments.
Together we can change the way the world views mental illness.
Wholesale
Kind Oasis operates a state-of-the art commercial kitchen where it infuses and packages a variety of Hemp-based cannabinoids including CBD, Delta-8, Delta-9 THC and other functional supplements 
If you are looking to purchase Kind Oasis branded items or white label products please contact us here. Or learn more about our wholesale products.